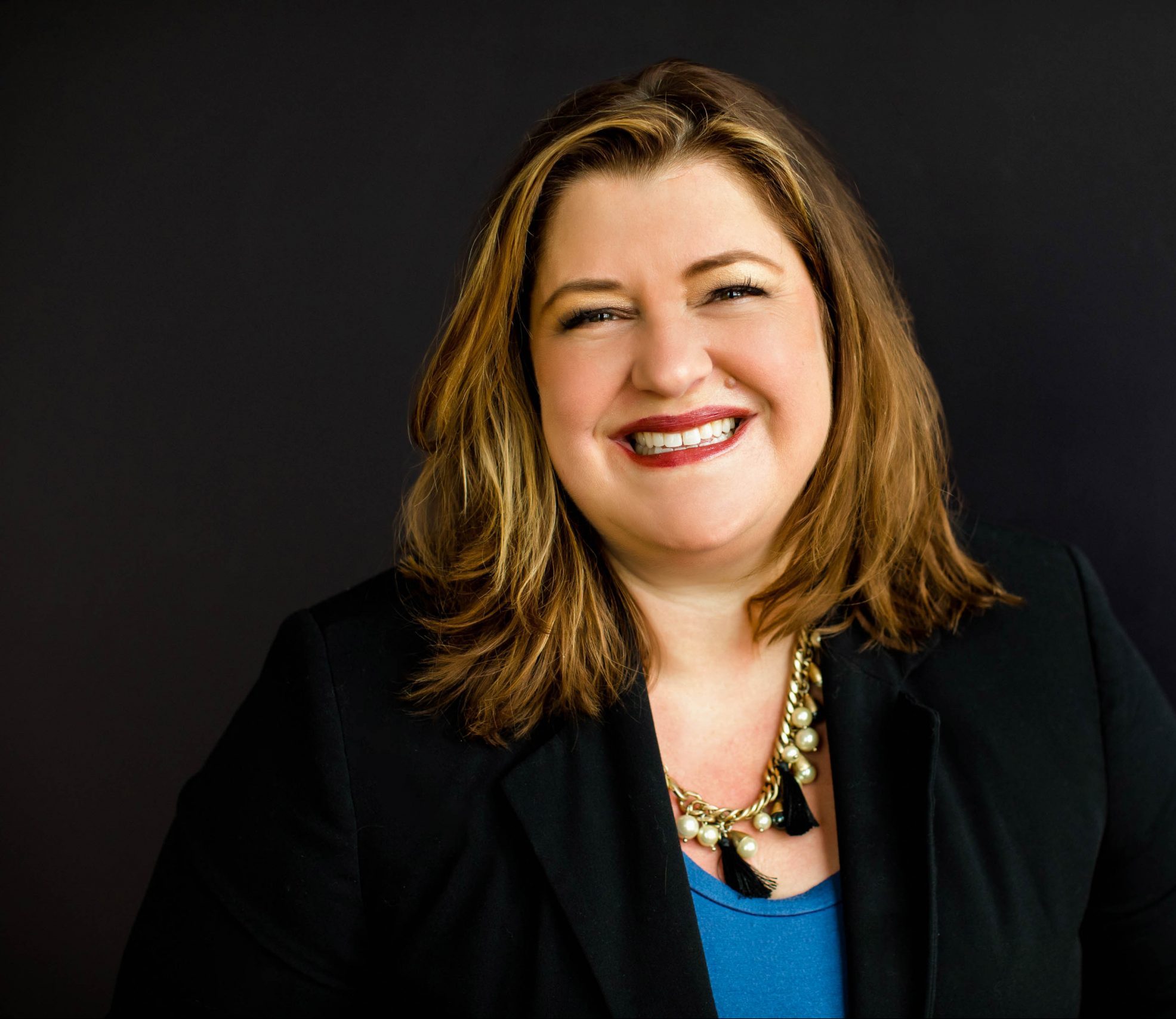 Shayla McCormally is a problem-solver.
As a partner in a law firm, she helps clients navigate surrogacy issues, untangle family law problems and recover after being injured. As a community member and mom, she volunteers, organizes and gives back. The foundation of all of her efforts is her commitment to come up with the perfect solution for any obstacle. "Whatever the issue, I want to get to the core of the problem and come up with a strategy," Shayla explains. "With creativity, hard work and honesty, we can get things resolved positively and fairly."
Shayla has tried dozens of cases and is well-respected by her peers for her candor and good judgment. She was been selected as a Rising Star in her field for three consecutive years from 2015 to 2017. She has contributed to the legal profession by speaking at the Iowa Bar Association annual convention and by serving as the compliance officer for the Polk County Women Attorneys, and she currently serves as the administrator for the Edwin C. Moore Inn of Court. With the Inn of Court, she organizes all of the activities that bring together 70 to 90 attorneys and judges each month to promote civility and discuss current legal issues.