Election & Campaign Law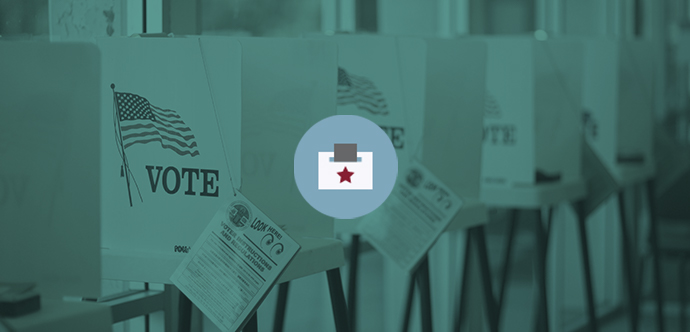 In a democracy, nothing is more paramount than our rights as voters. Campaigns, causes and voters all have protection under the law and as long as there is a constitution, McCormally & Cosgrove will help you receive that protection.
We assist clients in the following election & campaign law areas:
Candidate Committees
Political Action Committees
Political Party Organizations
Election Consultants
501(c)(4) Organizations
527s
Setting Up Committees & Organizations
Advising on Compliance Issues
Drafting & Reviewing Contracts
Addressing Employment Matters
Litigation
Managing Election Day & Post-Election Issues
We have extensive experience representing and assisting with political campaigns from local races to national movements. From the inception of the campaign through post-election matters, we will advise on Iowa's campaign and ethics law as well as federal campaign and finance laws.
We pride ourselves on offering the best legal services in central Iowa. Contact us today to see how we can help you.
Contact