Litigation & Appellate Advocacy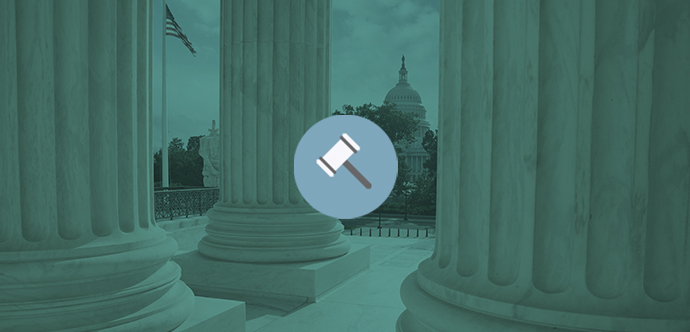 If you need legal service and sound advice, you've found McCormally & Cosgrove's specialties. With extensive experience in all areas of litigation—from small claims to complex civil litigation—and a comprehensive strategy that begins and ends with your goals, we are masters of a dying legal art: listening.
We assist clients in the following litigation and trial law areas:
Administrative Hearings
Alternative Dispute Resolution
Appellate Practice
Arbitration
Business & Commercial Litigation
Contract Disputes
Divorce & Custody Disputes
Personal Injury & Tort Lawsuits
Small Claims
Probate Disputes
We have tried bench trials and jury trials throughout Iowa in state and federal court and we know that there is no such thing as a problem without a legal solution. We're here to help.
Maureen and Shalya represented myself and my daughter in litigation involving a former daycare provider who harmed my daughter. They worked tirelessly and didn't back down and were able to secure a settlement for my daughter that will benefit her for years to come. I am so thankful I had them to help me through a really difficult experience.

- Shawna R.
We pride ourselves on offering the best legal services in central Iowa. Contact us today to see how we can help you.
Contact