Surrogacy, Fertility Law, ART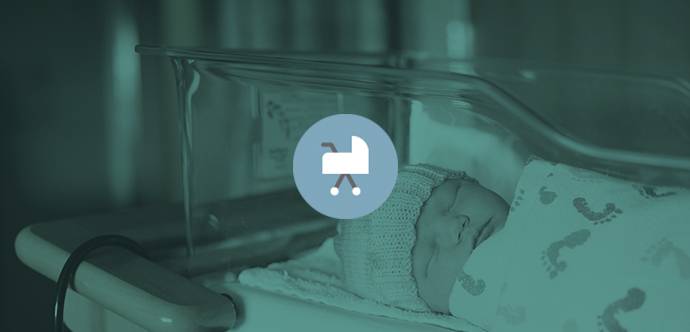 Surrogacy can be complicated enough before even factoring in the legal details. We help you take the proper steps to protect growing families. McCormally & Cosgrove ensures that your legal relationships are as strong as the family ties.
We assist clients in the following surrogacy and fertility law areas:
Gestational Carrier Agreements
Egg & Embryo Donor Agreements
Escrow Accounting
Powers of Attorney
Pre-Birth Orders
Post-Birth Orders
Adoption
At McCormally & Cosgrove, we know that the law works for all of us. We assists couples—married, single, gay and lesbian—to build families through assisted reproduction and adoption. We have represented both intended parents and gestational carriers during the entire process. Our firm has experience in interstate, intrastate and foreign surrogacy relationships. We offer comprehensive consultations to explore and discuss the legal issues involved with surrogacy including helping connecting, and working with agencies and providers.
We had a wonderful experience working with Shayla McCormally and her crew on our legal contracts for our first surrogacy journey. Everything was explained in detail and she guided us through the process the entire way. We were so pleased with her work ethic and all that was accomplished that we hired her to help complete the adoption of our daughter as well as our second surrogacy journey that started this fall. We are so thankful for all that they have done for us!

- Courtney B.
We pride ourselves on offering the best legal services in central Iowa. Contact us today to see how we can help you.
Contact