Wills, Trusts & Estate Planning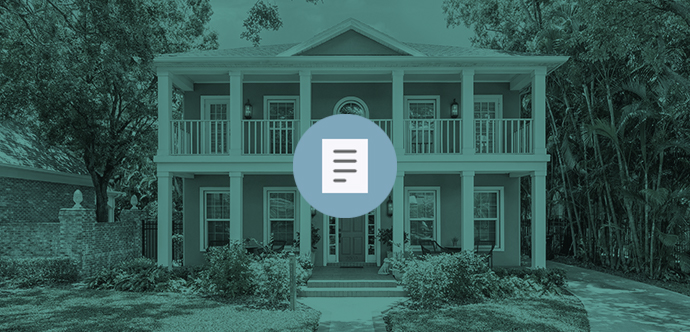 There are few more important aspects in life than your legacy. The law helps you navigate what you leave behind and McCormally & Cosgrove helps you navigate the law. By listening with a sensitive ear and planning with a sharp legal mind, we create your will your way.
We assist clients in the following wills, trusts and estate planning areas:
Wills
Trusts
Medical Directives
Health Care Powers of Attorney
General Powers of Attorney
Asset Protection
Charitable Planning
Litigation Related to Wills & Trusts
Guardianship & Conservatorship
Probate & Trust Administration
Planning for the future and end of life can be daunting. At McCormally & Cosgrove, we make the process as stress-free as possible. We also assist clients in obtaining a guardianship or conservatorship for a loved one when necessary.
I worked with Maureen on my Mom's estate after her death. It unfortunately involved litigation and was long and contentious, but Maureen did a great job representing my Mom's estate and explaining the process every step of the way. I am so glad I had her help to guide me through the process.

- Tracy S.
We pride ourselves on offering the best legal services in central Iowa. Contact us today to see how we can help you.
Contact